Always wanted EFI on my turbocharged truck. The cold start and drivability of EFI is far beyond what any carb can deliver. I had one issue that bothered me with going EFI and that was no port injected manifolds avalible. So I made my own
Specs. MSII V3.57 60lb injectors
I drilled the holes in the manifold with a hand drill touched them up with a rotary tool. I used JB weld to hold the MSD epoxy in injector bungs.
The manifold finish painted with the bungs and rails installed.
Completed manifold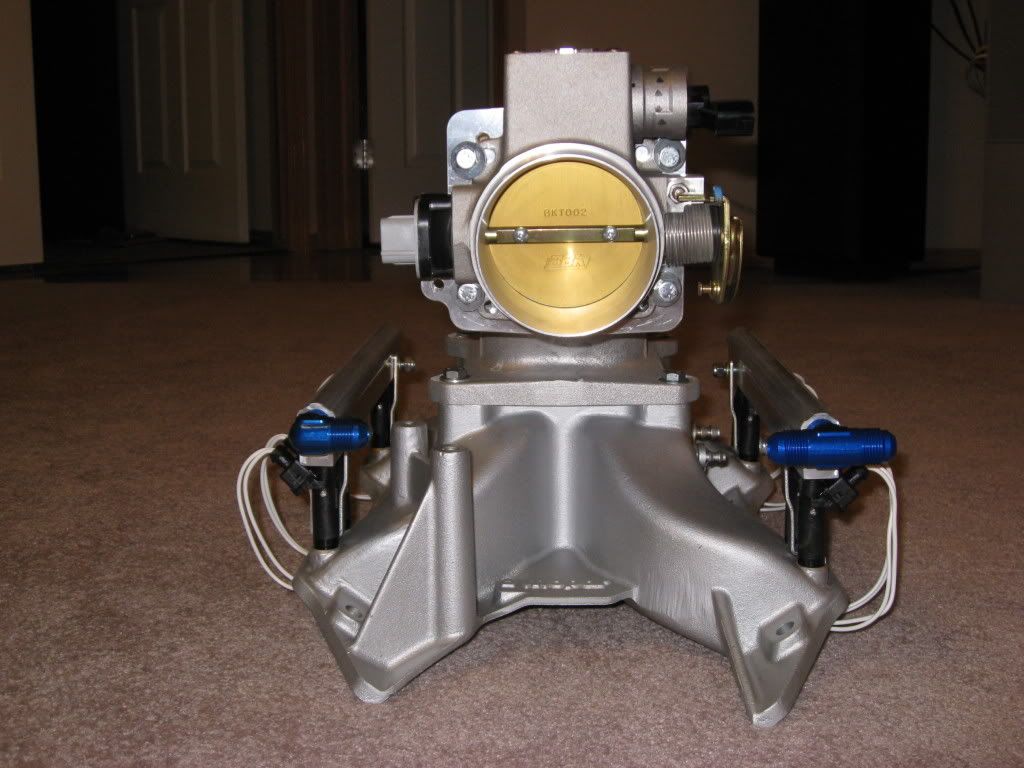 New 400 motor ready to go in.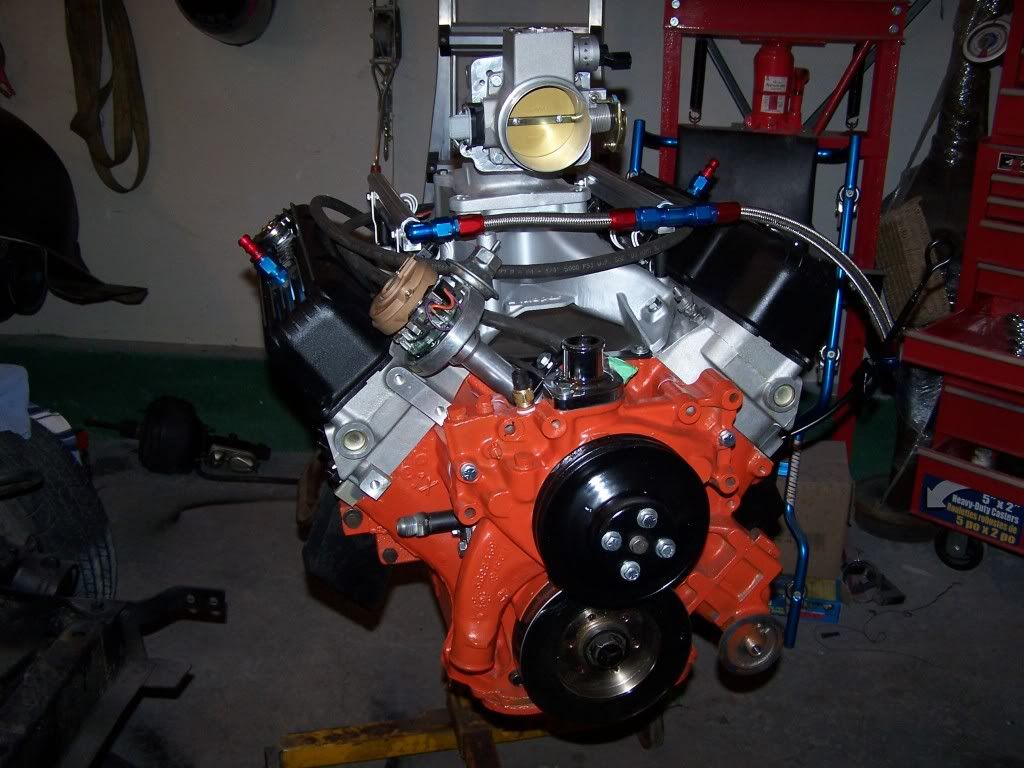 Under hood shot.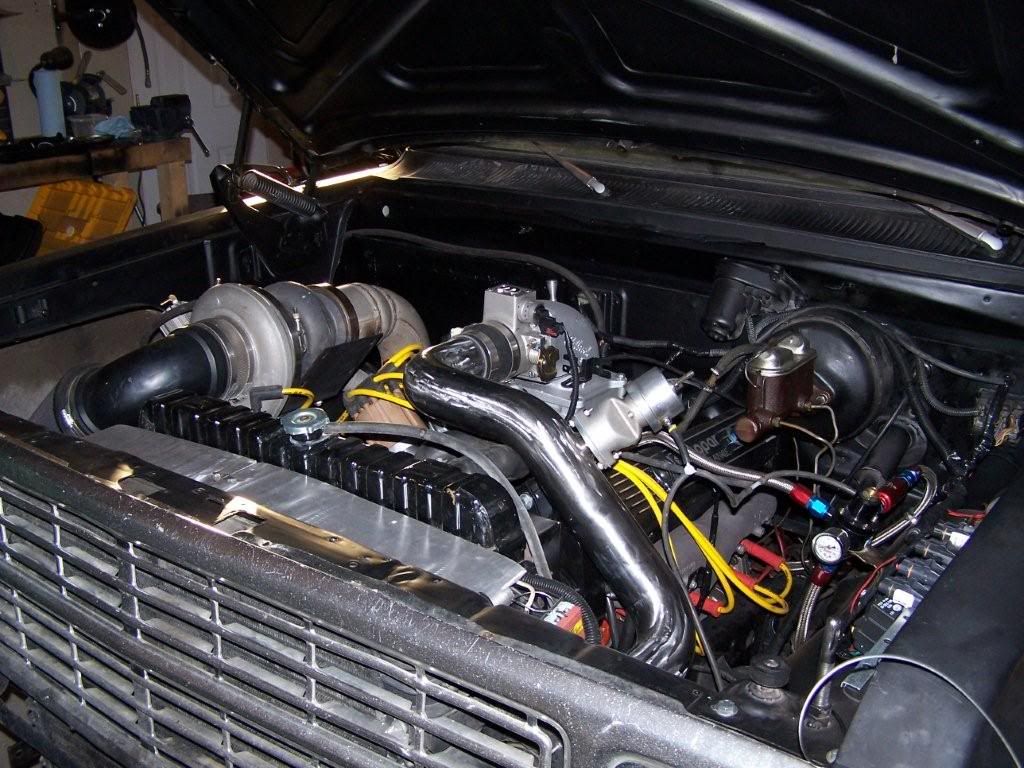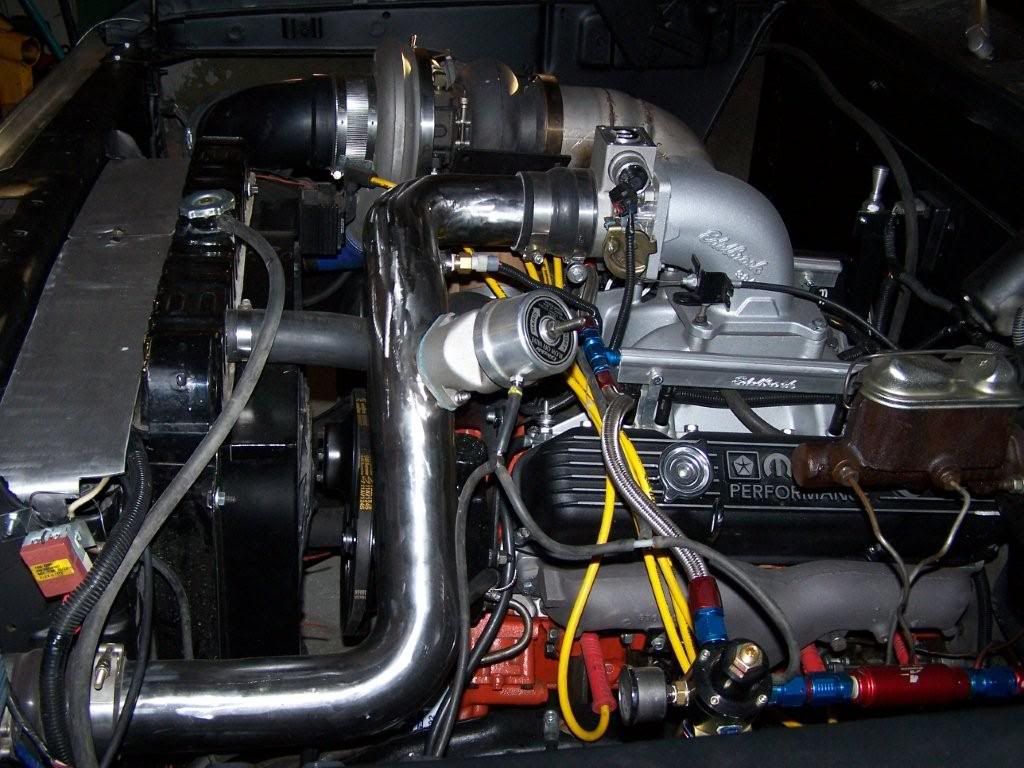 Mounted the MS behind the seat.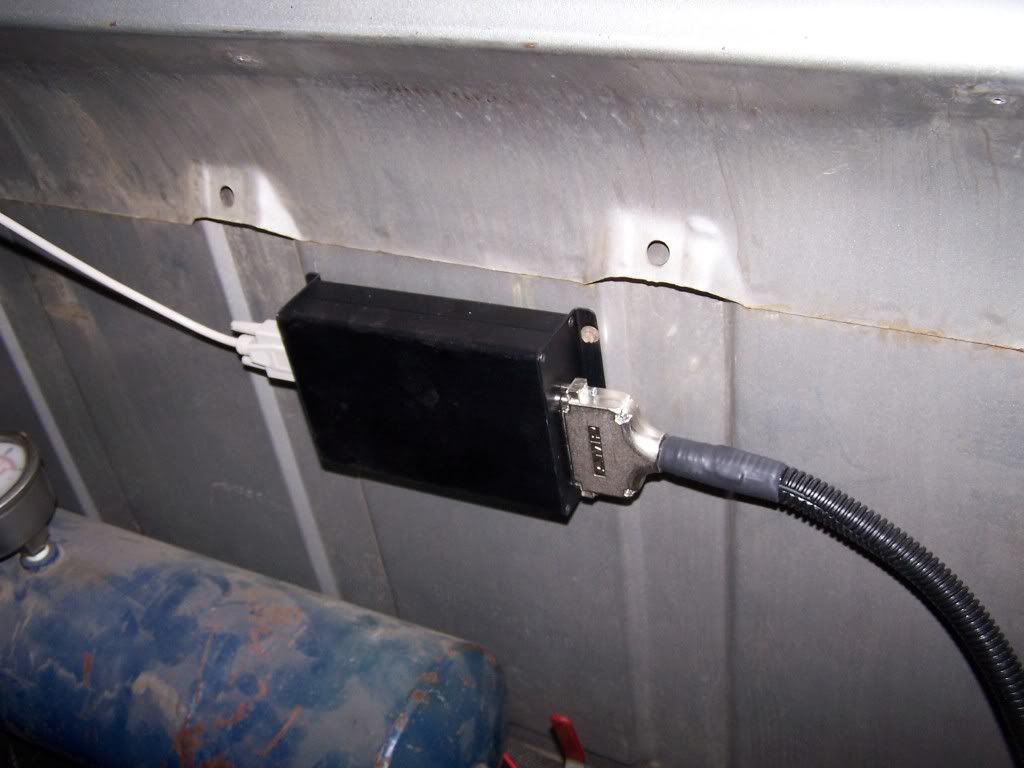 The first pass with MS controlling everything.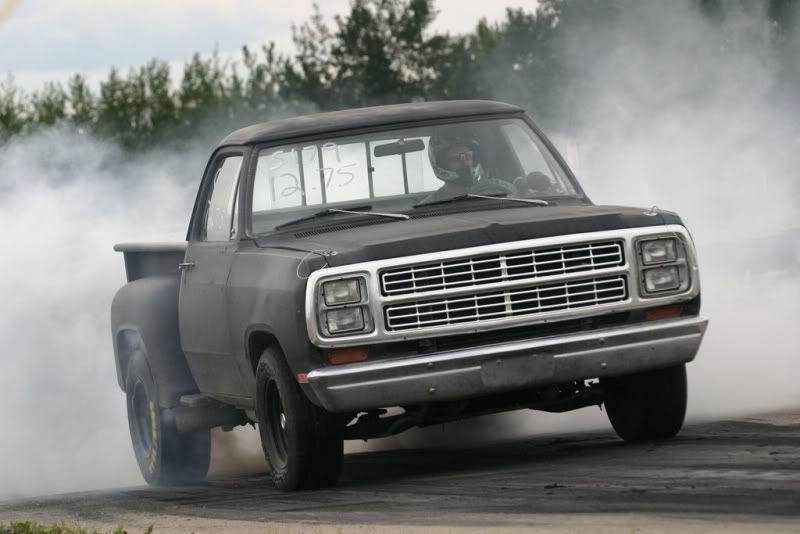 That weekend I was runninga about 4lbs of boost and ran 12.64, 12.36, 12.36, 12.39 and 12.37. The first pass was off idle. The last 4 were launching at 2200 rpm. Who says that turbos aren't consistant.