Name: Jon Hiers
Vehicle: 1997 Audi A4
Engine: AEB 1.8t
MegaSquirt: V3 running MSnS-E
Code: "high res"
Ignition: wasted spark using wheel decoder with stock 60-2 trigger wheel
Extras: launch control and looking to do knock control
Description:
Currently running a t3 turbo on a custom manifold with 3" downpipe into 2.5 with a cutout
siemens 440cc high impedance injectors
This car is my daily driver/autocross car/drag car/weakend beater so I have put many miles on it. I think about 40k since MS. I have had my share of problems but nothing too major. Only 1 week of down time in the 2 years I've been running MS. I recently upgraded to the high res code and am very happy with it. It runs smooth as butter.
Here's some dirty pictures
not the current turbo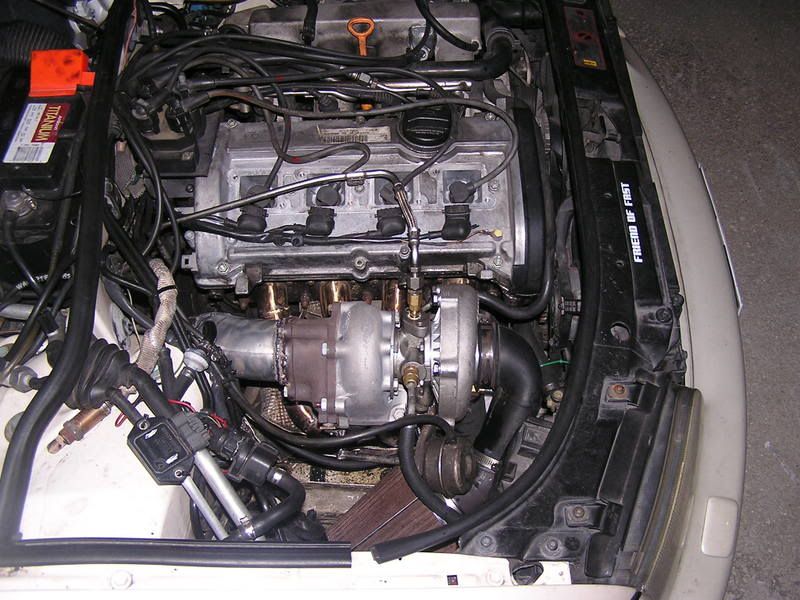 Thanks to everyone that put effort into this awesome open-source project. Its been a rewarding experience for me and I have learned ALOT from it.
and for anyone interested i'll attatch my .msq